1.

 Order Online

Login as a guest or create a free member account and click 'Our Menu' or the 'Order Now' button to start your order.

Orders close weekly on Thursdays at 12PM. Orders received after the cutoff will be delivered the following weekend. 
2.

  Choose Your Meals

You can use our filtering feature to view items that fit your specific nutrition plan: Paleo, Flex, Vegetarian, Gluten-Free, Dairy-Free, and Pescatarian.

You can also filter for the specific meal type that you are interested in:

Breakfast, Lunch/Dinner, Salads, Top Sellers, and Sweets.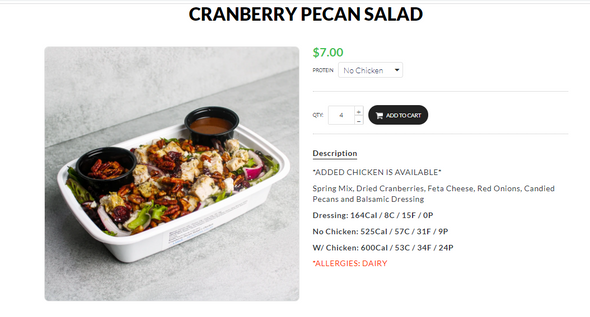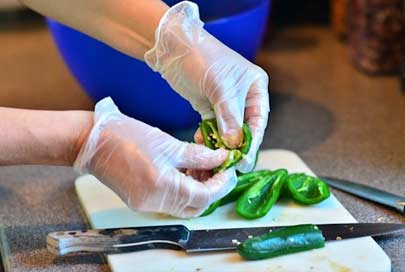 3.

Choose your delivery type

* PARTNER PICKUP: Select delivery to any of our partner gyms around the valley and we will deliver your meals to that gym where they will be stored in a refrigerator specifically used for Nature's Purpose delivery and customer pickups.

(You can even pickup from our Nature's Purpose cafe in Tempe)

* DELIVERY (Customer IS Available): We will package your meals in a plastic bag, hold your meals at refrigeration temp during delivery and upon arrival at your location we will either hand the meals directly to you or place at your doorstep. No insulation or ice packs will be included in the packaging.

* DELIVERY (Customer IS NOT Available): We will package your meals with insulation and ice packs and upon arrival at your delivery location we will attempt a face-to-face handoff, but if we do not see each other then we will leave the package at the doorstep.
4.

Choose your delivery day

We complete deliveries to your location on Sundays 12PM – 9PM or Monday 9AM-2PM.

We complete deliveries to our Partner Pickup locations based on the gym's availability - Most pickups will be available on Mondays
***
Each meal comes with the Macro Nutrients (Macros), Ingredients, Meal Size and Expiration Date listed right on the label.
Yeah, we're good like that.
All week long enjoy your pre-made healthy meals, available right in your refrigerator. Simply repeat the order process each week, no contracts or memberships required.
***
Have More Questions?